ONLY $2.99 SHIPPING ON ALL BOXES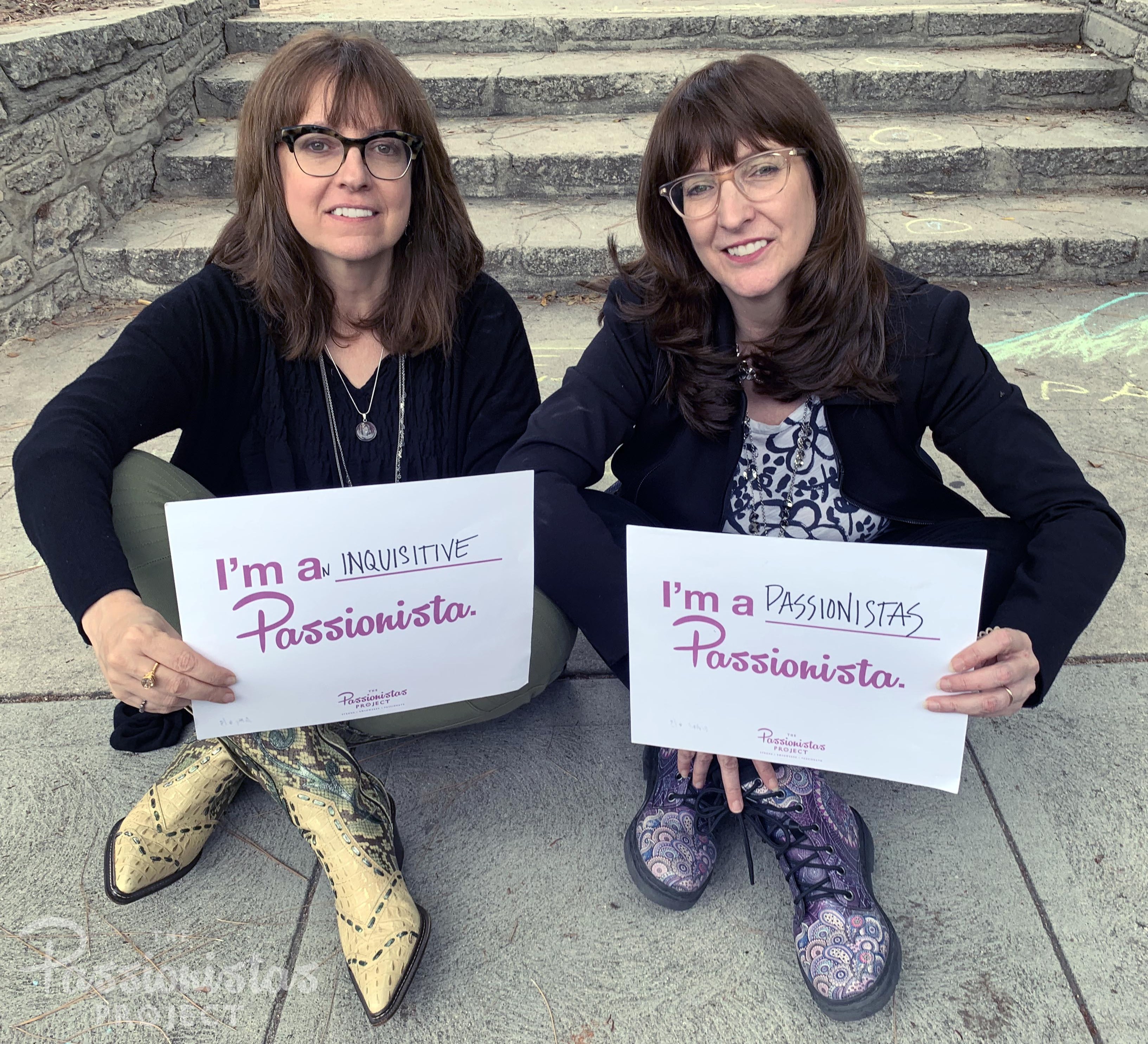 We are sisters, Amy and Nancy Harrington, the Co-Founders of The Passionistas Project. While interviewing women who are following their passions for our podcast, we started to realize how many female artisans and entrepreneurs we knew who had incredible products. We also know how difficult it can be to launch a business, get exposure and build a loyal community of repeat customers.

We launched The Passionistas Project Pack in 2019 with a two-fold mission — to support female-owned businesses and to inspire women to follow their passions.

The quarterly Passionistas Project Pack is filled with five to seven individually wrapped products from women-owned businesses and female artisans including beauty, skincare, apparel, jewelry, food, stationary and more. We include Q&A's with each contributing Passionista, plus access to online content and the Passionistas Project Facebook group, to inspire women to follow their passions. The purchase of every Passionistas Project Pack supports multiple women-owned businesses and a portion of the proceeds go to a woman-centric non-profit.

We love hand picking each of the amazing products in the box for your enjoyment.  We are also thrilled to tell the story of every woman behind the items so that you can connect with them and find inspiration to follow your own passions.