ONLY $2.99 SHIPPING ON ALL BOXES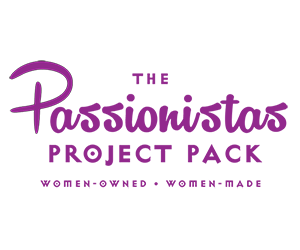 One-Year Subscription
+ Double the products in your first box
5-7 full sized products
4 Quarters Billed Quarterly
You are committing to the length of your plan. You can cancel after you receive 4 boxes. Plans automatically renew and you will be billed every 3 months.
ONLY $2.99 FLAT RATE SHIPPING.
NOW TAKING ORDERS FOR THE WINTER BOX. Winter box begins shipping December 1. Quarterly boxes ship on on March 15, June 15, September 15 and December 1.
THE PASSIONISTAS PROJECT PACK
Contact us at info@thepassionistasproject.com
Copyrights © All Rights Reserved By The Passionistas Project Pack